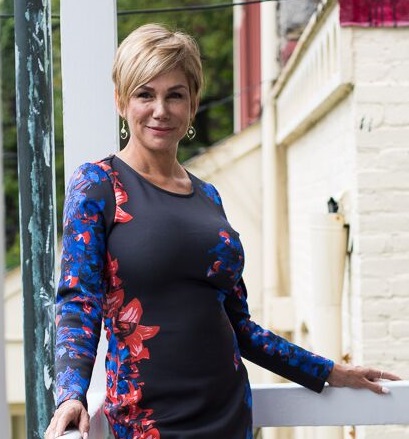 Sharon Mezei, is the perfect blend of passion and expertise! With her 13 years of experience as a REALTOR®, she develops a keen aptitude emanating from her sincere interest and knowledge in the Real Estate industry. She gains deeper understanding of the diverse needs of buyers and sellers and even investors in the community. She is an active agent with ExecuHome Realty, one of Maryland's leading brokerages. Apart from receiving her certifications as a Graduate, REALTOR® Institute (GRI) and a Certified Distressed Property Expert® (CDPE), she regards education as an inevitable part of her being a REALTOR®. She is also a Certified Probate Real Estate Specialist (CPRES).
On the other side, you will see a fun and an exciting person in Sharon. She is one true artist! She paints, sings, writes music, and plays the guitar. She is even a certified yoga instructor!
Sharon is a professional with a heart! She loves helping people. She is actually a Special Education Liaison for Baltimore County School where she helps parents of children with special needs.
There is always more beyond her team's tagline – Our value is achieved in serving your needs. Backed by highly- competitive professionals, Sharon brings energy and commitment to her profession by keeping a healthy, competitive attitude and a comprehensive knowledge of the real estate market and trends.